Fleming Park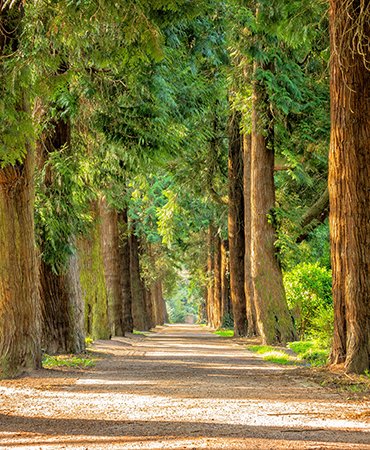 Fleming Park
Fleming Park in Kansas City
Fleming Park is 7800 acres of parkland located close to Kansas City. It's the largest park in Jackson County and has camping, playgrounds, fishing, and boat rentals available to the public.
THE NELSON-ATKINS MUSEUM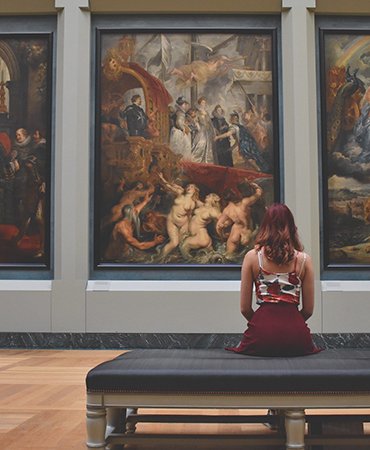 The Nelson-Atkins Museum of Art
Nelson-Atkins Museum in Kansas City
The Nelson-Atkins Museum of Art is a hub of arts and culture in Kansas City. With a variety of classes, exhibitions, and events, you'll always be able to find something to enrich and educate yourself at this beautiful art museum.
KANSAS CITY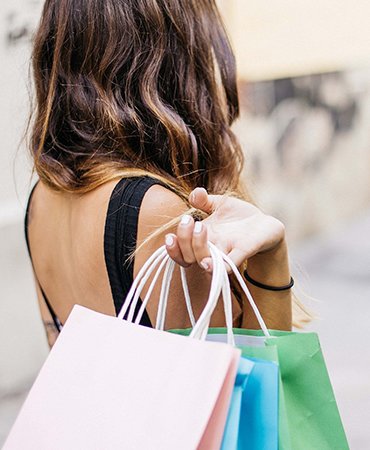 Kansas City Downtown
Kansas City
Along each lane and around each corner, there's something to do that is one of a kind to Kansas City. With a flourishing art scene, diverse blend of amusement and entertainment, there's something for everybody. Discover your way in KC by doing everything or, at any rate attempting to.